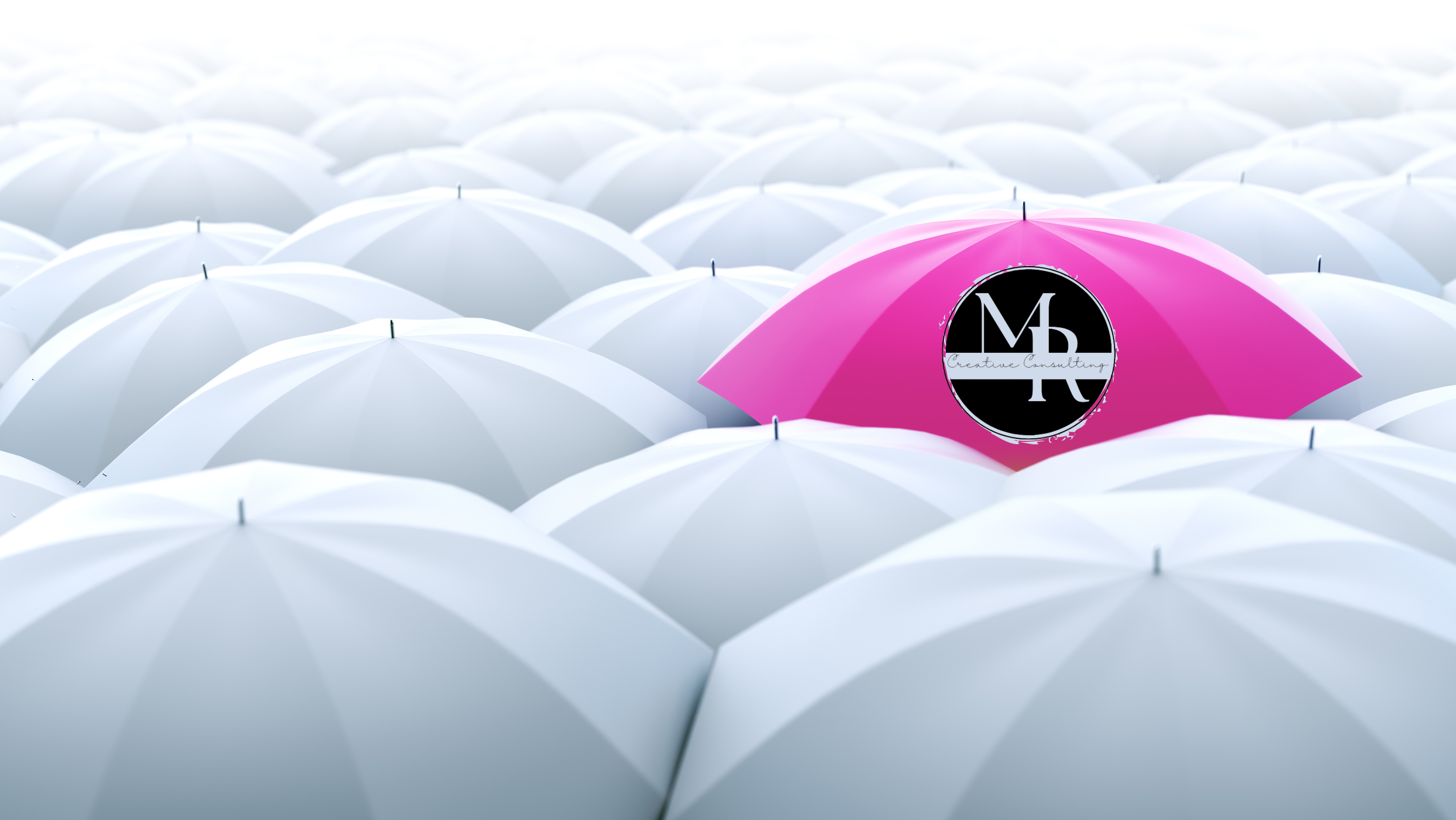 Looking to stand
out from the crowd?
Are you looking to take your business to the next level? Look no further, we're here to help.
Our team is equipped to assist you in creating a unique identity and presence that distinguishes your business from the competition. We specialize in developing customized solutions that cater to your specific business needs and help you connect with your target audience.
By collaborating with us, you can expect to gain a competitive edge in your market, attract and retain customers, and increase your revenue. So, if you're ready to set your business apart, let's get started today.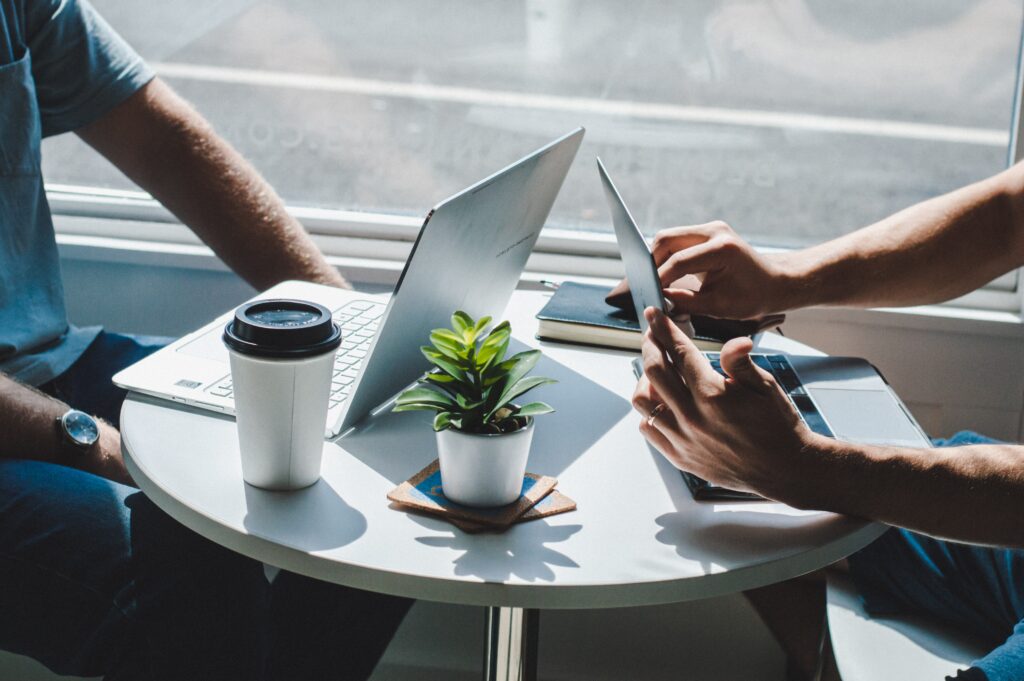 At our company, we collaborate with you to assess your current business or even help you develop a new business model and marketing plan that delivers tangible results.
If you're feeling overwhelmed with the demands of running your small business, let us have your back. No matter what your needs are, we offer a customized service that caters to your specific requirements. Our free consultation is designed to help you establish your brand and kickstart your business, identify areas of improvement for your current business, and provide solutions that work for you.
We work closely with you to develop a strategic plan that enhances your reach, generates more revenue, and creates repeat customers. Our team is equipped to assist you in reaching out to current customers, acquiring new clients, increasing visibility in your market, expanding into new markets, enhancing profits, training your staff, and planning for potential issues while finding solutions for any that arise.
Our services are designed to leverage your time and assets, create an efficient business model, and enhance your social media presence while building a robust digital footprint. No problem is too big or too small for us to handle. Get in touch with us today, and let's get started on taking your business to the next level.